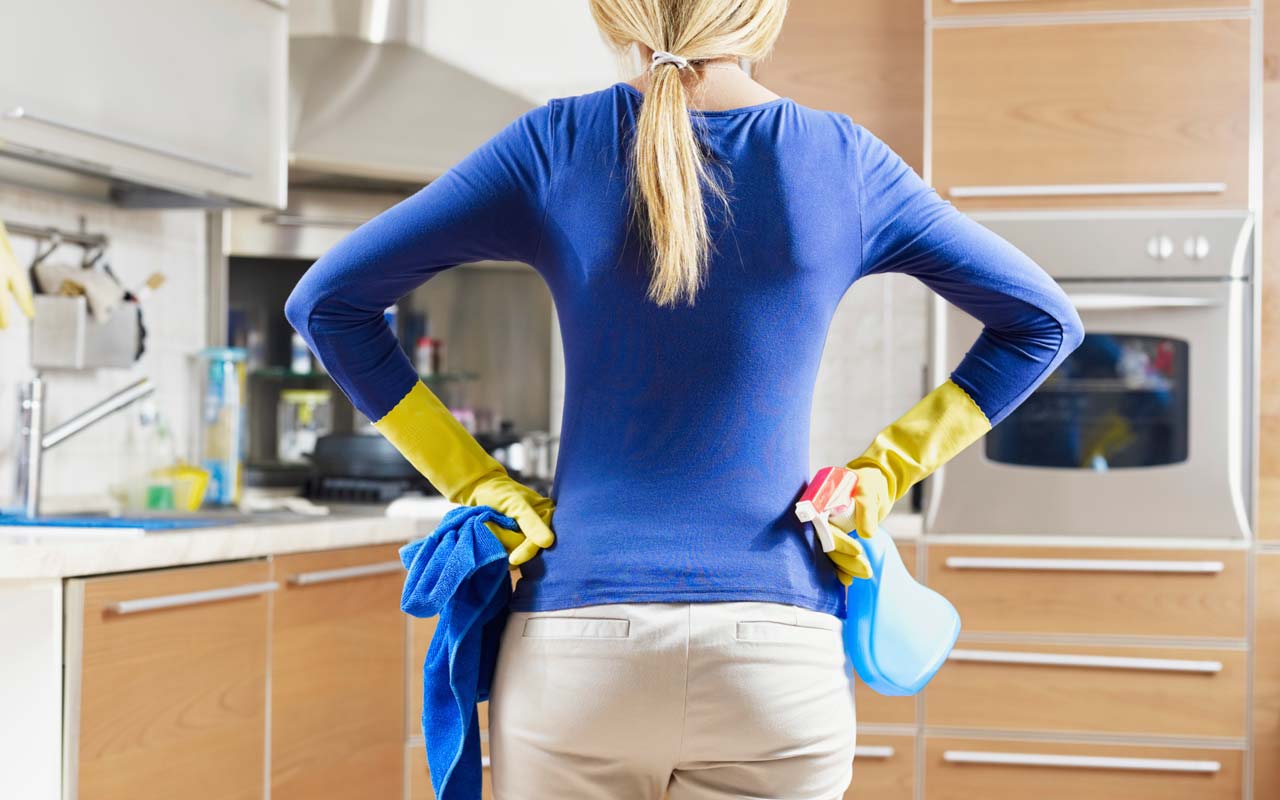 Trying to keep your house in one piece in this day and age can be difficult. Between long hours at the office and trying to keep up with loved ones, you may find that you don't spend much time in the home you're trying to maintain. Nevertheless, not looking after your house whether rented or owned could lead to several issues and damages later on. For this reason, creating the time to keep it clean and maintained is something that you should prioritize. With that being said, keep reading to find out which aspects of your home needs regular maintenance.
Bathroom
The bathrooms in your home are probably where you spend the least amount of time but still play a huge role in helping you function every day. For this reason, take the time out to maintain the bathroom. Seeing as it's an intimate space, you should keep it as clean as possible. Here are a few tips for maintaining your bathrooms.
Prevent Mildew: One annoying thing that tends to happen with the bathroom is it getting too moist as a result of water and steam. This can result in mildew which can make your bathroom look unattractive and trigger allergies. To prevent it from building up, keep the windows cracked open or use the exhaust fan while showering.
Use Quality Cleaning Products: To ensure your bathroom doesn't fall apart, it's crucial that you use quality cleaning products. You want to get ones that will help with cleaning the tiles, disinfecting the toilets and that helps surfaces resist stains.
Check Plumbing: The bathroom is also vulnerable to plumbing issues, so be sure the drainage is working adequately. If not, have a professional come in and look at as well as service it.
Attic
For those who have an attic in their home, keeping it tidy and well-maintained could save you money and stress. Attics that aren't well taken care of could result in attic condensations or leaks amongst other things. To help you keep your attic in the best shape possible, you should try using some of the services that Attic Projects offers. One of them is attic cleaning services which can be extremely helpful if you don't want to spend hours doing it. In addition to this, they offer rodent proofing services which can help you get rid of mice and the likes.
Kitchen
Your kitchen is another area of your home that should be maintained regularly. This is where you prepare as well as eat your meals, so keeping it in good shape is important. To maintain your kitchen, when you use it try to clean as you go along. It may also help if you replace your cabinets when they're becoming worn. In addition to this, maintaining your cook wear and knives could help keep your home in a good state as well.
Maintaining your home isn't easy, but it should be worth it in the end. The better maintained it is, the fewer disasters you're likely to have to fix in the near future.