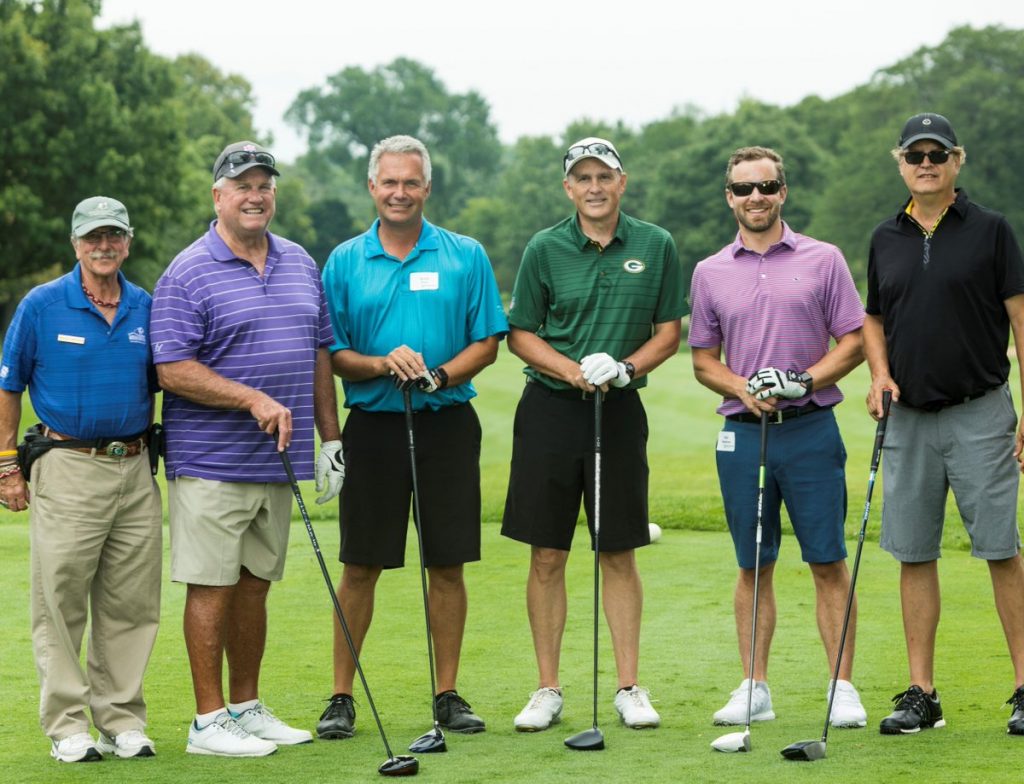 Lee Saltz and Ken Tilton sat down with #HipNJ's Lisa Marie Latino to discuss an upcoming NFL Alumni Golf Outing. The New York/New Jersey chapter's event will take place at Trump National September 23.
The winner will receive a Super Bowl Golf ring, according to Tilton, and will get to play against winners from other chapters in "the Super Bowl of Golf", as Saltz described it.
"It gets very competitive," Saltz said. "That's why we have score keepers."
Saltz played for multiple teams over the course of eight years, including the Detroit Lions, the Canadian League, and the New England Patriots. Saltz said "bounc[ing] around" allowed him to meet people and help run the golf outing.
The money raised at the outing will be donated to charities, including the Give the Kids Hope Foundation and Camp Nejeda. Tilton's parents, the owners of Tilton Automotive Group, founded Give the Kids Hope. He says he "got involved with Lee" four or five years ago.
"It's a chance to give back to the community," Tilton said.
"It's great to see everybody, lot of guys, involved," Saltz said. "Even, like I mentioned, the Yankees – different sports even, all coming together for a common cause, and that's really, really, very generous of those guys to give up their time."
To learn more about the outing and the NFL Alumni's other chapters, visit their website or email nflalumni.nynj@gmail.com. To learn more about the charities, visit the Give the Kids Hope website and the Camp Nejeda website.