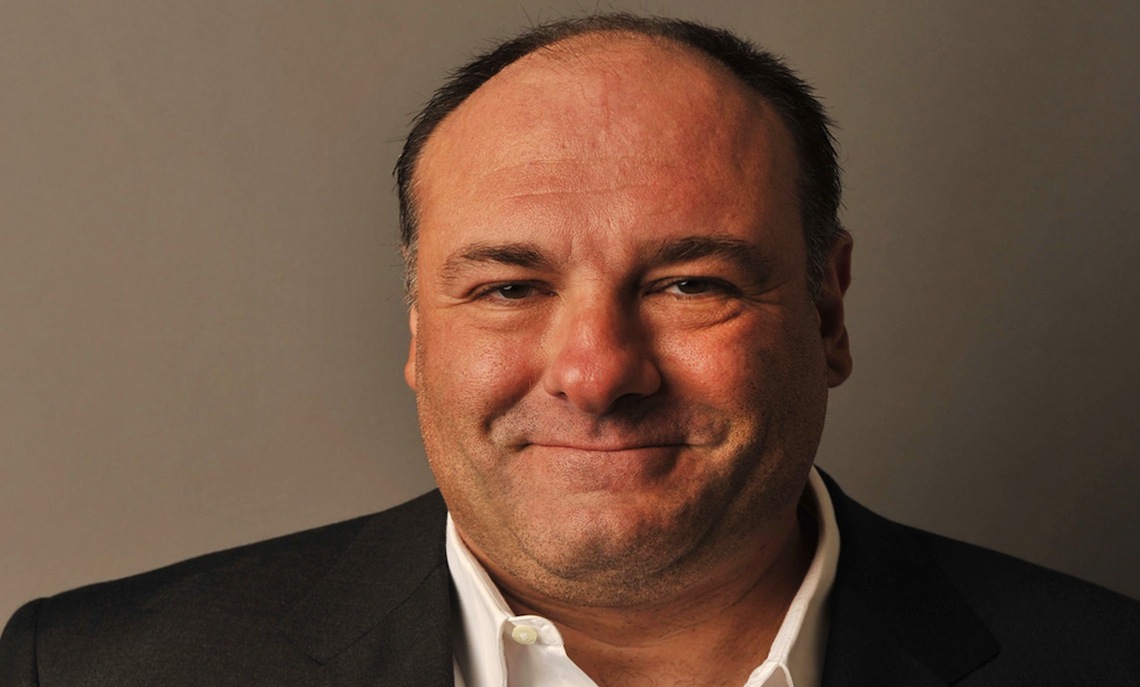 New Jersey's marquee event happened on November 13th at the Asbury Park Convention Hall, and we were there to catch all the VIP action!
#HipNJ's Kelly Dillon was on the red carpet with the newest members of the New Jersey Hall of Fame Class of 2014, including inductees Brian Williams of NBC News, former Governor James Florio, and The Shirelles.
"It feels absolutely incredible [to be here]," gushed Williams.  "I just drove up Route 35 from our house down in Ocean County … I was raised 100 yards from Route 35 behind a furniture store in Middletown,  and my whole upbringing is along this stretch."
Among the honorees was beloved late star of "The Sopranos", James Gandolfini.  James, who suddenly passed away last year, was celebrated by his Sopranos family, including show creator David Chase; director Timothy Van Patten, Vincent Curatola (John "Johnny Sack" Sacrimoni); Tony Sirico ("Paulie Walnuts" Gualtieri); Aida Turturro ("Janice Soprano"); Vincent Pastore (Salvatore "Big Pussy" Bonpensiero).   James' wife, Deborah Lin Gandolfini, accepted the honor on his behalf.
"We miss Jimmy so much," Pastore said.  "it's very hard for everyone who is here tonight … to show up at an event without him being here.  We were HBO's Rat Pack."
Dominic Chianese, who played "Uncle Junior" on the hit series, shared some words about Jim with #HipNJ's Lisa Marie Latino at Joe Torre's Safe-At-Home Foundation Gala, which was also on 11/13:  "James, I loved him so much and I can't explain it.  I wish I could have been there.  What a great man".
Other A-listers in Asbury Park included Bruce Springsteen; Class of 2014 inductee Howard Katz; NBC Sports legend Dick Ebersol; Dionne Warwick; novelist Harlan Coben; Lt. Gov. Kim Guadagno and E Street Band drummer Max Weinberg.
For information about the New Jersey Hall of Fame, log onto www.NJHallofFame.org.