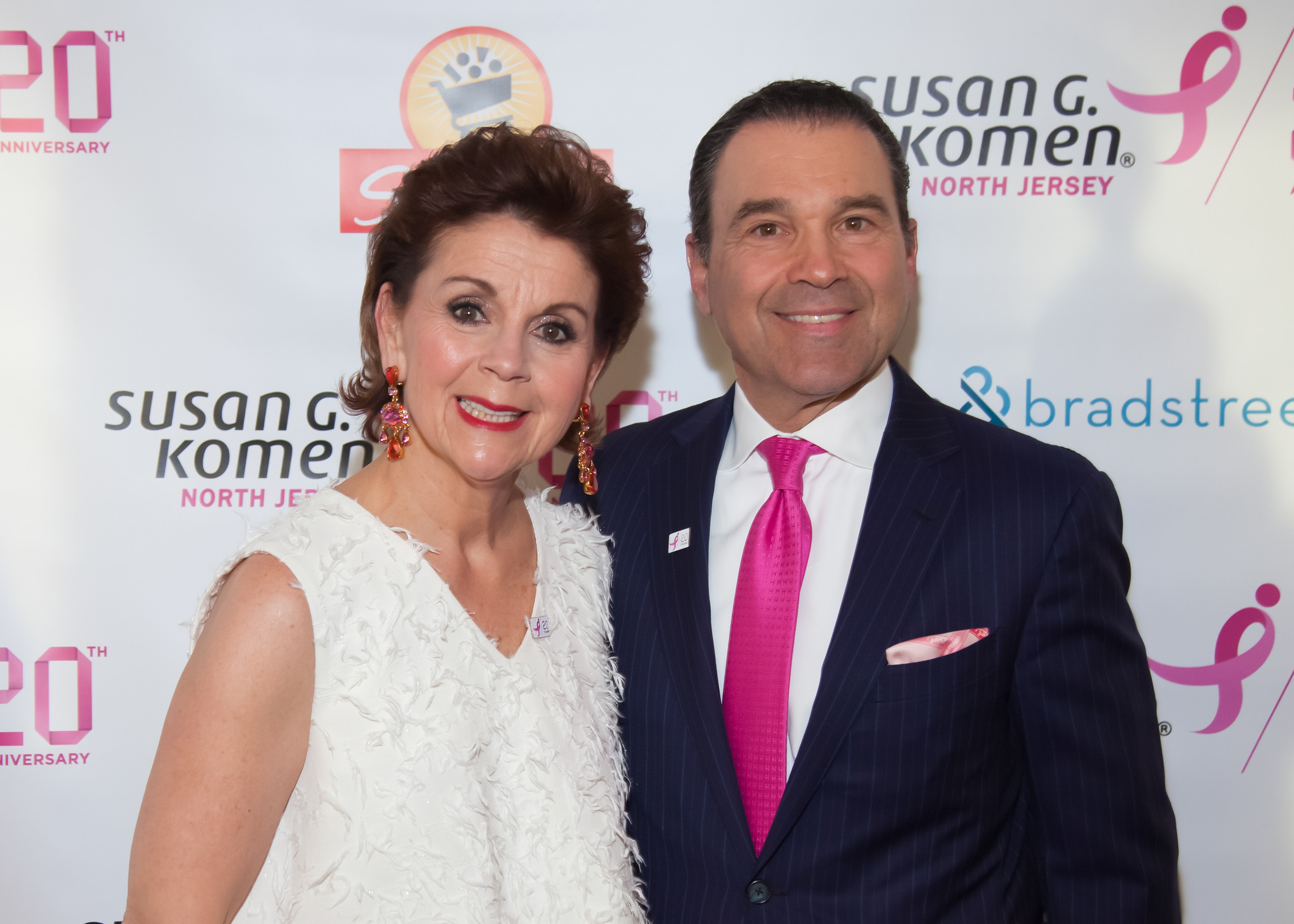 When Deb Belfatto was diagnosed with breast cancer at the age of 33, she came to understand- as she moved through the long road of diagnosis, treatment, recovery and survival- that she had persevered because she had access to the right resources, connections and relationships. But she wondered what became of all those women who didn't have the support she had. Deb knew that she had to do something to make a difference to the women in New Jersey for whom life-saving breast health care, screening and treatment support services were out of reach.
Then in 1995, after losing a close friend to breast cancer, she made a promise to her friend's 10-year old daughter that she would do everything she could to put an end to this terrible disease. Two years later, the Susan G. Komen North Jersey Affiliate was launched. That promise became, and still is, a passionate, life-long crusade.
For more information, visit KomenNorthJersey.org.